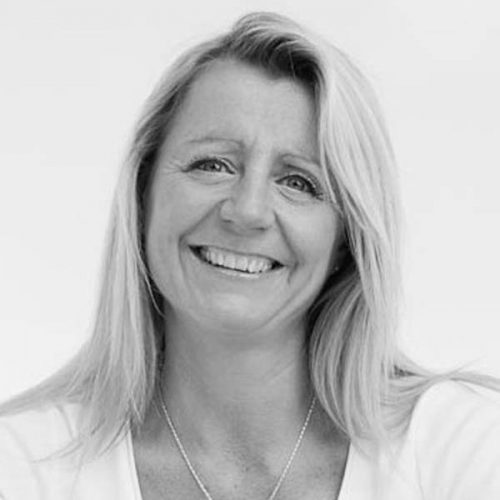 Professional coaching & training
For the past 8 years, Charlote Vitasse has changed her life from Europe Sales Manager to Coach and Expert trainer in leadership management and sales performance.
The reason? Be more aligned with herself by making people central to her business with the aim of passing on her knowledge, contribute to the growth of the people she is supporting by providing more authenticity, understanding , acceptance of the difference of others so as to prioritise the wealth of complementarity.
Joining Socrate in Love is for her an opportunity to help people in search of a change in life, to know themselves better to develop relational intelligence based on emotional intelligence, in order to be in harmony with themselves and participate in putting the wealth of collective intelligence to the service of common goals.
Accept difference for more solidarity.
If I were
A cause : Solidarity
A gift : Healing
A hero : An angel, an archangel
A delicacy : Cheese, bread and glass of wine
A place to relax : The sea
A book / a novel : The 4 Toltec agreements
"Reveal the added value of your singularity, become aware of your dreams and take action to realise them !"
To support you with a customised offer that balances three complementary approaches of counselling, training and personal and group support to together devise solutions that will address to the realities of your challenges of today.
COMPANY : MY PLACE, MY ADDED-VALUE
Make your company grow, evolve, like a true living and innovative organism that knows how to constantly adapt with agility to a changing and uncertain environment
From vision to the operational realisation of your strategy
Find the source of success of your growth in the resources of each cell of your human capital
Optimise the potential of this human capital in the growth of your activity
HUMAN : REVEAL YOUR SINGULARITY AND THE WEALTH OF YOUR COLLECTIVE COMPLEMENTARITY
Highlight your singularity, your individuality in order to develop your natural charisma
Understand the added value of your place within the team and the organisation overall
Give meaning to your missions and know your motivational tools in order to harness them
Develop your knowledge, competencies and skills for greater ease, fulfilment in the accomplishment of your mission, in the collective work
STRATEGY FOR OPERATIONAL EXCELLENCE : ECONOMIC DEVELOPMENT
Commercial performance: adopt an integrative commercial strategy based on a "win-win" partnership
Acquire a position of consultant and provider of constructive solutions for everyone
Increase in ease and efficiency in all commercial negotiations
Favour excellence in customer relations by adopting a "customer centricity" strategy for a seamless customer experience and an optimal loyalty
To learn how to know yourself and to orient yourself in the right direction, towards the Inspirer meant for you.