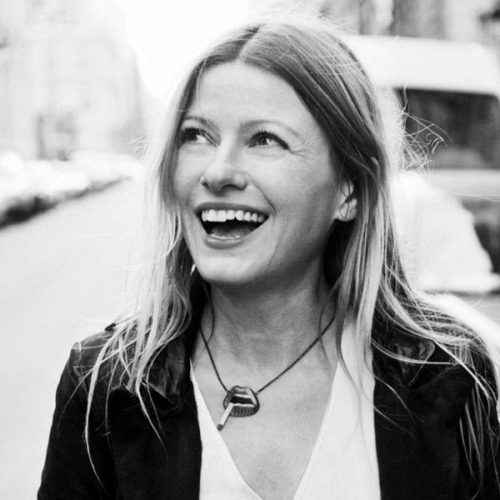 Style and self-image consultant
For 20 years, Isabell Thomas dedicated her life to writing in all its forms, from radio presenter to telefilms scriptwriter, but also as a psychology and society journalist.
Mais, depuis 2009 elle aspire à autre chose. Son souhait ? Prendre son envol vers une activité indépendante et se positionner dans une posture d'écoute, de partage et de conseils personnalisés. C'est pourquoi, depuis elle est devenue styliste personnelle. Elle accompagne les hauts dirigeants, les leaders d'opinion et particuliers à la recherche d'un style qui leur ressemble.
En parallèle, elle développe un suivi thérapeutique autour de l'estime de soi à travers des outils comme la PNL et l'hypnose pour apprendre aux femmes et aux hommes à renouer avec leur image, libre et en confiance.
En devenant une Inspirante de Socrate in Love, elle désire apporter son énergie positive, une écoute active aux personnes en quête de changement de vie afin de leur donner l'impulsion de déployer leurs ailes.
The cause closest to her heart ?

Education for all.
If I were
A cause : Education
A gift : Dance like a star dancer
A hero : People who share generous smiles
A delicacy : A slice of Bellota ham
A place to relax : A cabin by the water
A book / a novel : The rugged and sensitive novel by Jim Harrison
A "style and self-image" appointment of 90 Minutes
Give advice on living in harmony with your figure and your body, choose hair-styles, the materials and the clothing adapted to your personality, to the circumstances and to your hierarchy.
Half day of closet detox
Go through your wardrobe and create silhouettes that ensure you never have a fashion failure and feel in harmony with your image.
Half day of personal shopping
Discover the right pieces for your morphology and personality and be sure of wearing it all.
Appointment of 60 minutes
Work on your self-image in depth.
My publications :
Guides on styling with the La Martinière Editions (You're so French, So Shoes, Paris Street Style…) published with photographer F. Veysset, translated into 20 languages.
My latest books : Mon dressing Idéal (Solar) and The Truth About Style – (Foreword / Abrams)
To learn how to know yourself and to orient yourself in the right direction, towards the Inspirer meant for you.