For Socrate in Love, there are many methods and ways of attaining one's own personal path. What is important is that it should work.
Our role? To offer the possibility of choosing and hence of trying.
This is why the proposal of Socrates is based on three complementary development plans.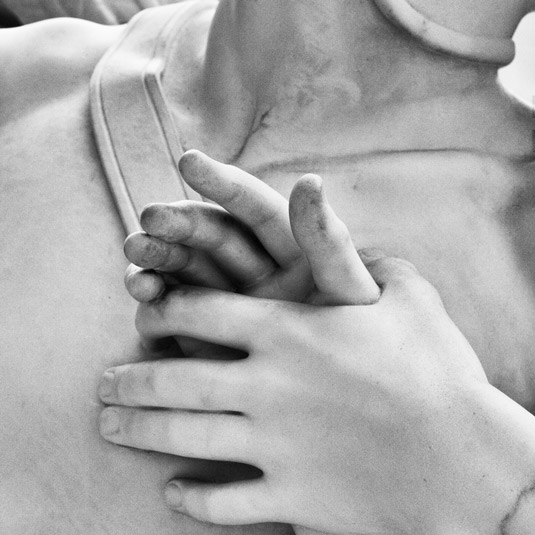 "Our needs evolve according to our stage in life, our path, who we are."
To learn how to know yourself and to orient yourself in the right direction, towards the Inspirer meant for you.