For Socrate in Love, it is to be able to contribute to a new economy based on ecology in all its dimensions :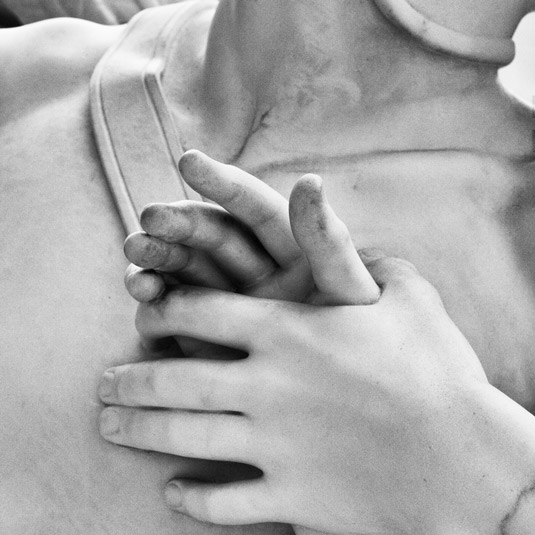 Freedom : It is the freedom to be oneself, to make one's own choices, to take time to be curious and discover what is needed.


Benevolence : It is being receptive, offering one's time and also thinking of doing things for the benefit of others. 

Boldness : It is going on to different models, it is not being afraid to try or to lose, it is being ambitious, and it is trusting one's abilities. 

Sharing : The pleasure of exchanging, of learning, of giving, of learning from others and with others. 

Self-realisation : It is to trust oneself, it is to dare to find other possibilities, get out of one's habits and one's certainties.


Excellence : It is to set goals and to invest energy in attaining them, to have the satisfaction of succeeding, to feel good about oneself.
To learn how to know yourself and to orient yourself in the right direction, towards the Inspirer meant for you.